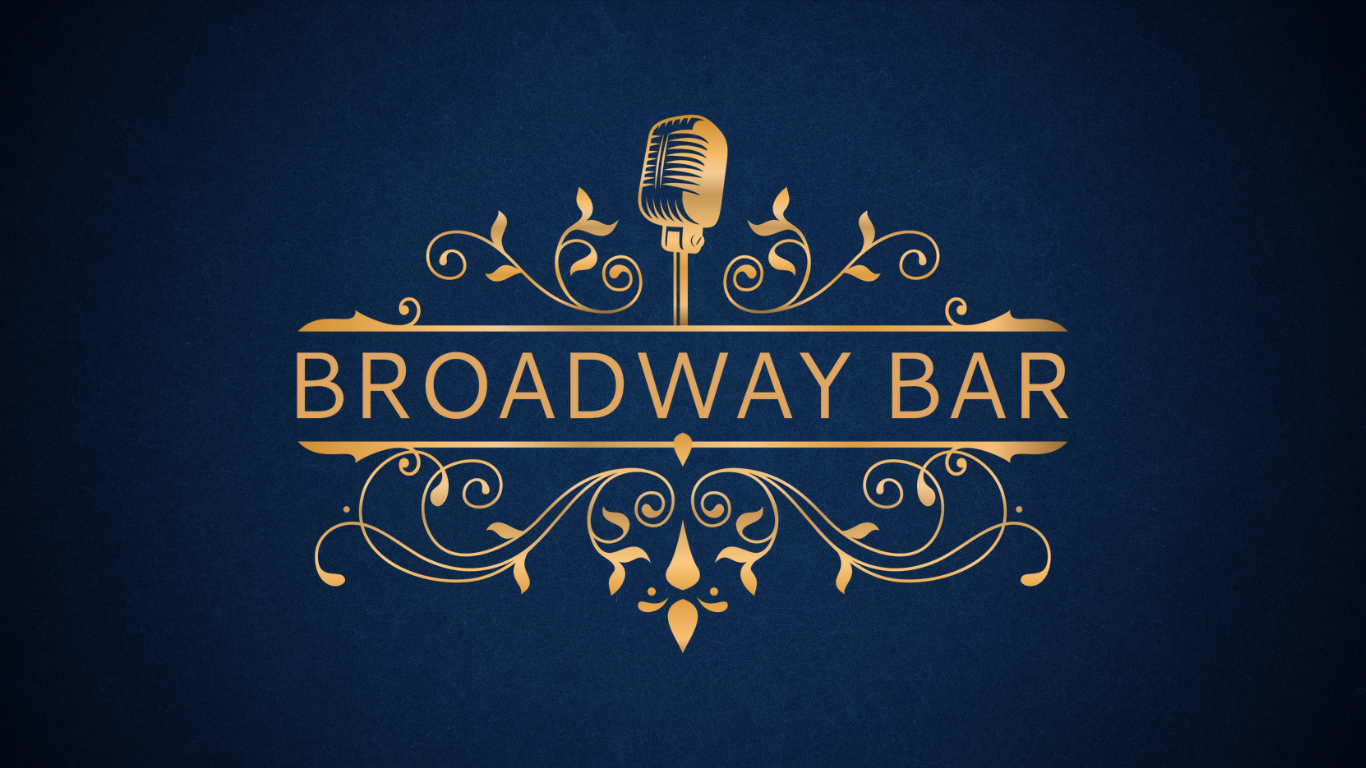 Step into an enchanting evening of Broadway melodies and nostalgia
It begins as the brilliant Mark Bradley takes his place at the grand piano, setting the stage for a symphony of voices to shine. The spotlight is ready for all, as performers and spectators unite to celebrate their shared love for Broadway classics. Will you take the stage and share a song? The evening is accompanied by a Broadway-themed bar, with each event crafting a cocktail that pays homage to the iconic shows that have graced the stage.
Mark your calendars; Broadway Bar takes place on the third Friday of each month. The doors swing open at 7pm to a world of musical possibilities, and at 7:30pm, the magic truly begins.
No need to bring sheet music, just your voice, your cheer and your Broadway Diva dreams.
Entry is pay what you can, the drinks are delightful and the musical theatre tunes are endless. Does it get much better?
Join us at the Alex Theatre in the vibrant St Kilda, where the spirit of Broadway comes to life in every note and every sip.
Next Broadway Bar
October 20, 7pm