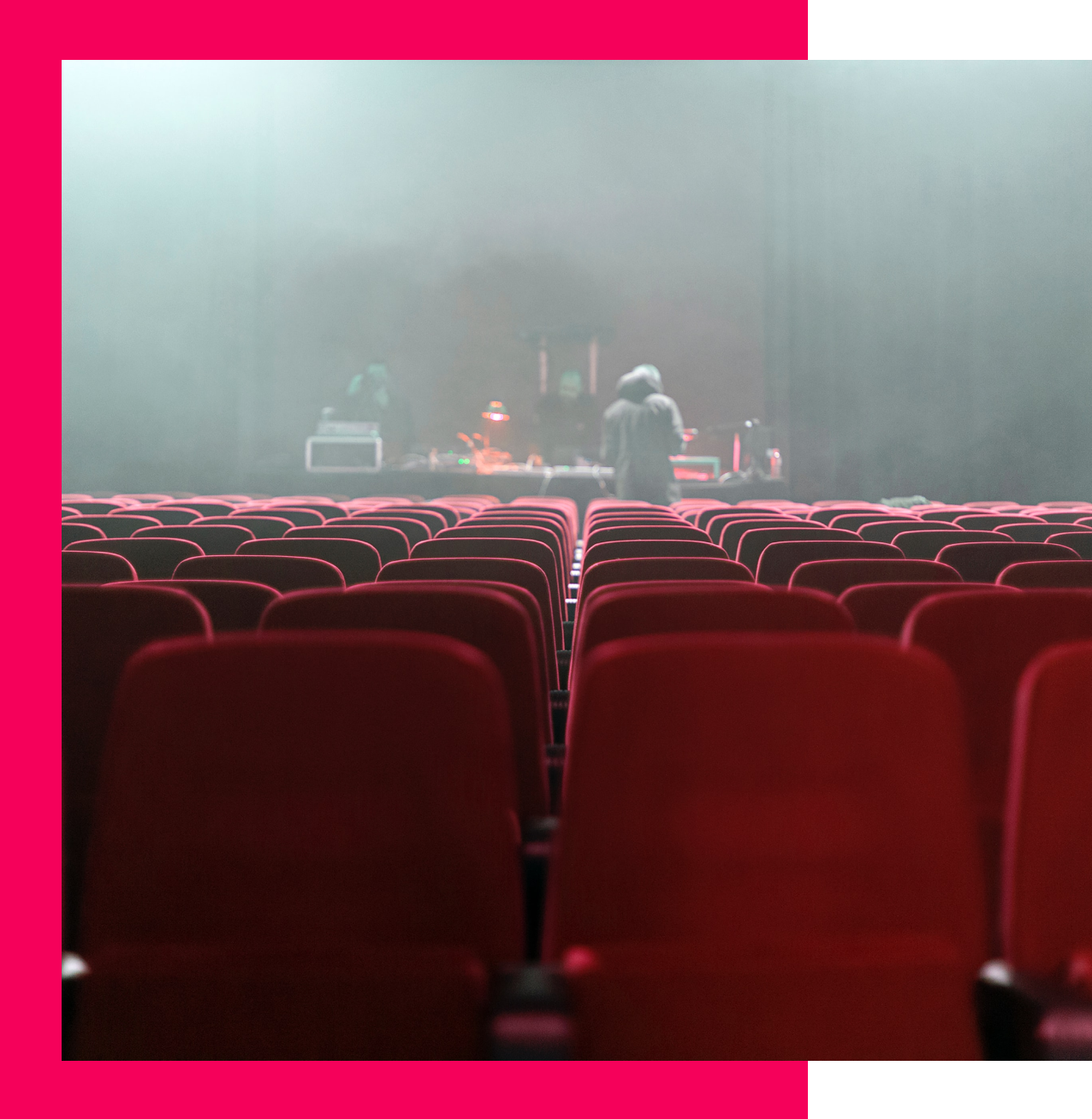 Get in touch
General questions? Ideas you want to share? We'd love to hear from you!
Let's Chat
If you have specific questions regarding casting, development, sponsorship/support or programming, you can reach Ashley directly at ashley@saltytheatre.com.au.
For general inquiries, just fill out the form!

Stay in the loop
Learn, shout and share the hype about the latest news about Salty's latest productions, workshops, courses and projects in development, as well as how you can work with us or donate. Welcome to the Salty Family!