Our story
When Ashley found herself sharing a dressing room table with Salty Theatre co-founder Sarahlouise in the spring of 2018, they got to talking. They both shared a love of musical theatre and a passion for the stage. But beyond that, they each had a deep desire to do…more. Invest more. Support more. Create more.
So they made a date and ate Thai on Lygon Street. Appetites were satiated, the relationship was built and the deal was sealed.
Their first production, the Australian Premiere of People Suck: A Musical Airing of Grievances, was produced at The Butterfly Club in Melbourne three months later to sold-out audiences. That same year, they remounted People Suck at Theatre Works and produced their sold-out, Australian Premiere of Top Gun! The Musical at Chapel Off Chapel. 2021 brought sold-out season Salty season, this time of fan-favourite Voldemort the Teenage Hogwarts Musical Parody at Theatre Works, followed by an electric season in Frankston in 2022.
In a few short years, Salty Theatre has quickly made a name for itself as a company that provides a culture of premiering lesser-known, sometimes quirky, intimate musicals to Australian audiences while nurturing and celebrating the next generation of musical theatre artists.
In August of 2022, Ashley stepped into ownership of Salty Theatre. With Ashley at the helm, Salty Theatre is excited to launch into an exciting new chapter and cannot wait to support and collaborate with both new and familiar creatives and introduce all that's ahead to many, many audiences to come.
"Salty Theatre has landed in Melbourne with their feet running"
4 Stars – People Suck, Artshub

our mission
At Salty Theatre, we help foster the creative abilities of performers and artists in all stages of their careers and encourage a tenacious growth mindset in our creatives and collaborators through curiosity, discovery and a fearless desire to ignite the imagination.
As a female-led boutique theatre company, we work to support greater BIPOC, LGBTQIA+ and female/female-identifying representation in creative leadership and performance to encourage diverse representation of all bodies and cultures on and off the stage.
Dedicated to upholding their grassroots ethos and vision to build a lasting bridge that supports global collaboration, Salty Theatre continues to connect with and debut the works of international playwrights and composers.
Salty Theatre has become a hub for performers and creatives
— both up-and-coming and seasoned
— to feel nurtured, challenged and emboldened
A place where artists have the opportunity to create and develop new work, hone their craft and engage with new audiences. A space to create fearless, raw, at times ridiculous and always captivating theatre. A home that welcomes curiosity and like-minded creatives to a community where they can safely take risks, feel challenged and build a future in theatre.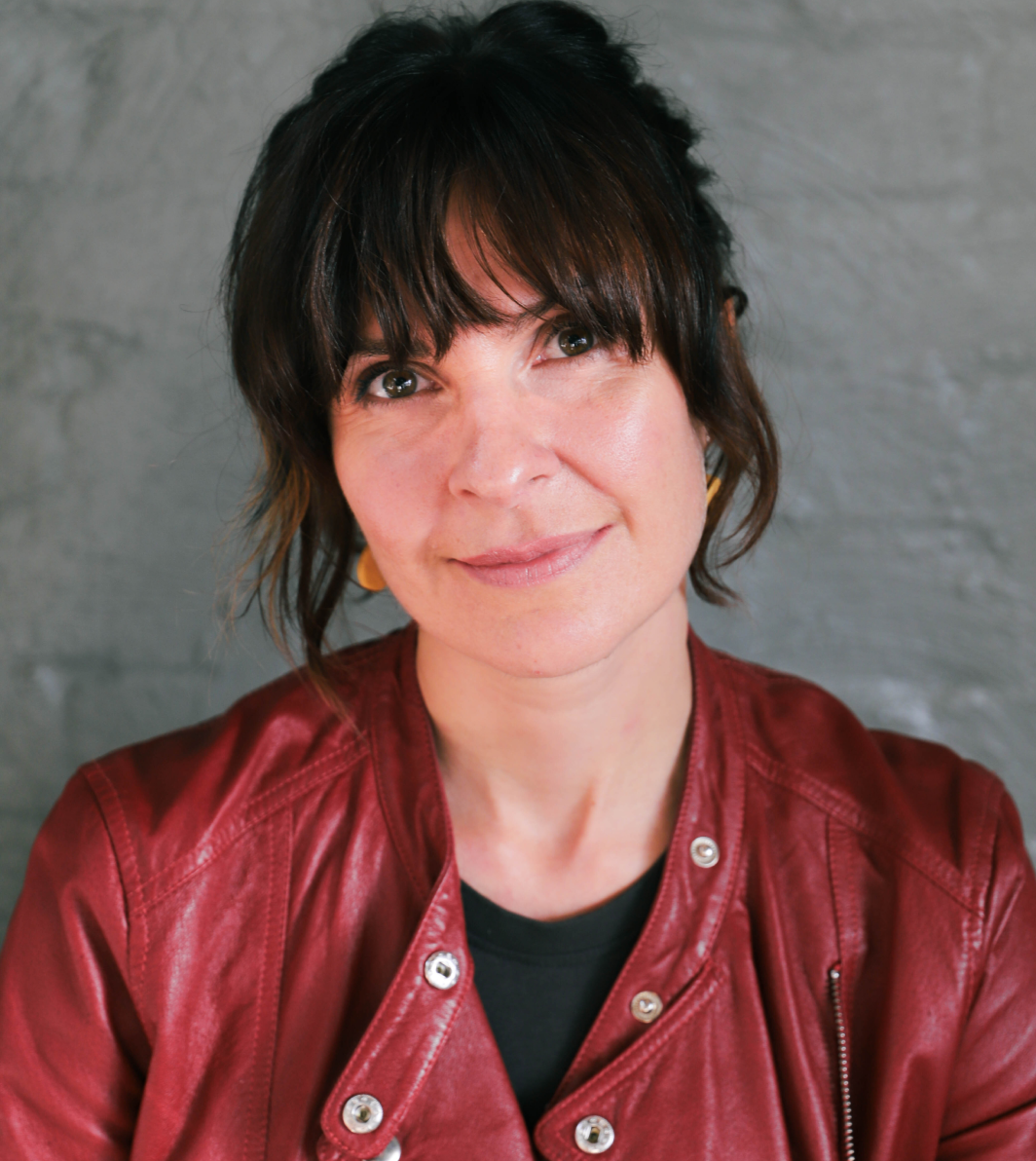 MEET ASHLEY

Ashley Taylor Tickell
Ashley Taylor Tickell is the Owner, Producer and Artistic Director of Salty Theatre. She wears a lot of hats at any given time. Ashley has been working professionally in theatre for the past 25 years in Canada and the United States and is proud to now be a part of the Australian theatre landscape to help pave the way for "workshop musical" training and programming in Australia.

Our advisory board
If it weren't for this kind-hearted, business-minded, arts-loving pair, we wouldn't be where we are today.
Learn, shout and share the hype about Salty's latest news, productions, workshops, courses and projects in development, as well as how you can work with us or donate.
Welcome to the Salty family!

Stay in the loop
Learn, shout and share the hype about the latest news about Salty's latest productions, workshops, courses and projects in development, as well as how you can work with us or donate. Welcome to the Salty Family!